COMPANY HISTORY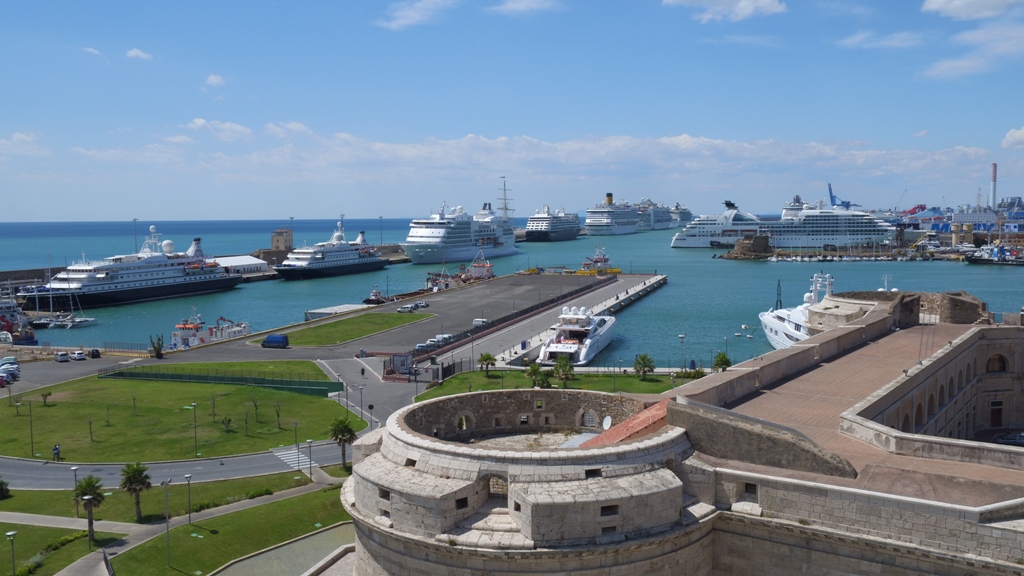 Roma Cruise Terminal was set up in April 2005. The companyis jointly owned by Costa Crociere, Marinvest and Royal Caribbean. In 2007, the Company signed a 40-year concession with the Port Authority of Civitavecchia, Gaeta and Fiumicino. Through this agreement, RCT acquired the operating rights for the quays better known as 10, 11, 12 B South, 12 Bis Nord and 13 South in the port of Civitavecchia. Between them these three facilities offer approximately 2000m of berthing space. Presently, the concession area occupies around 117,000 m2 in the port. RCT also makes use of Quay 25South..
Since 2011, Roma Cruise Terminal has been handling over 2 million passengers per annum. Considered a marquee port, Roma Cruise Terminal is one of the leading ports in the world.
For transit passengers, Roma Cruise Terminal is the gateway to Rome, a favourite destination for all cruise passengers. The terminal's close proximity to one of Europe's main international airports of Fiumicino, makes it also an ideal location for turnaround operations.
In response to the ever increasing number of passenger movements in Civitavecchia, in May 2018, Roma Cruise Terminal inaugurated its new cruise terminal: Terminal Amerigo Vespucci. This facility is designed to meet the requirements of the largest cruise ships. Covering 11,000 sqm, Terminal Amerigo Vespucci, is one of the largest cruise terminals in Europe.